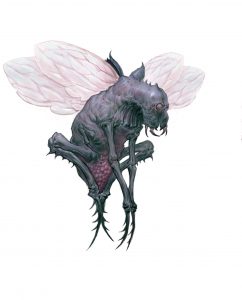 Hello everyone,
our Kickstarter for Emissary was a great success, finishing at £9,324! We've been spending the past few months working towards the release. At this stage it seems like we'll be able to hit our August release date.
We've been putting up updates on Kickstarter about our progress, and you can read those here. Especially worth reading are our mechanics updates that (hopefully!) help explain our design decisions about the system behind Emissary.
The better half of our operation was also recently interviewed about Emissary and our little studio. The transcript for that is available online. Go check it out!